Please find the different shoot sessions below.
Travel is charged at £1.00 per mile outside a radius of 20 miles from Crawley (RH11). My preferred shooting time is 2 hours before sunset to get the best light and golden evening glow.

The prices in sessions below do not include any mileage cost. Mileage cost will be discussed when you enquire/ book a shoot.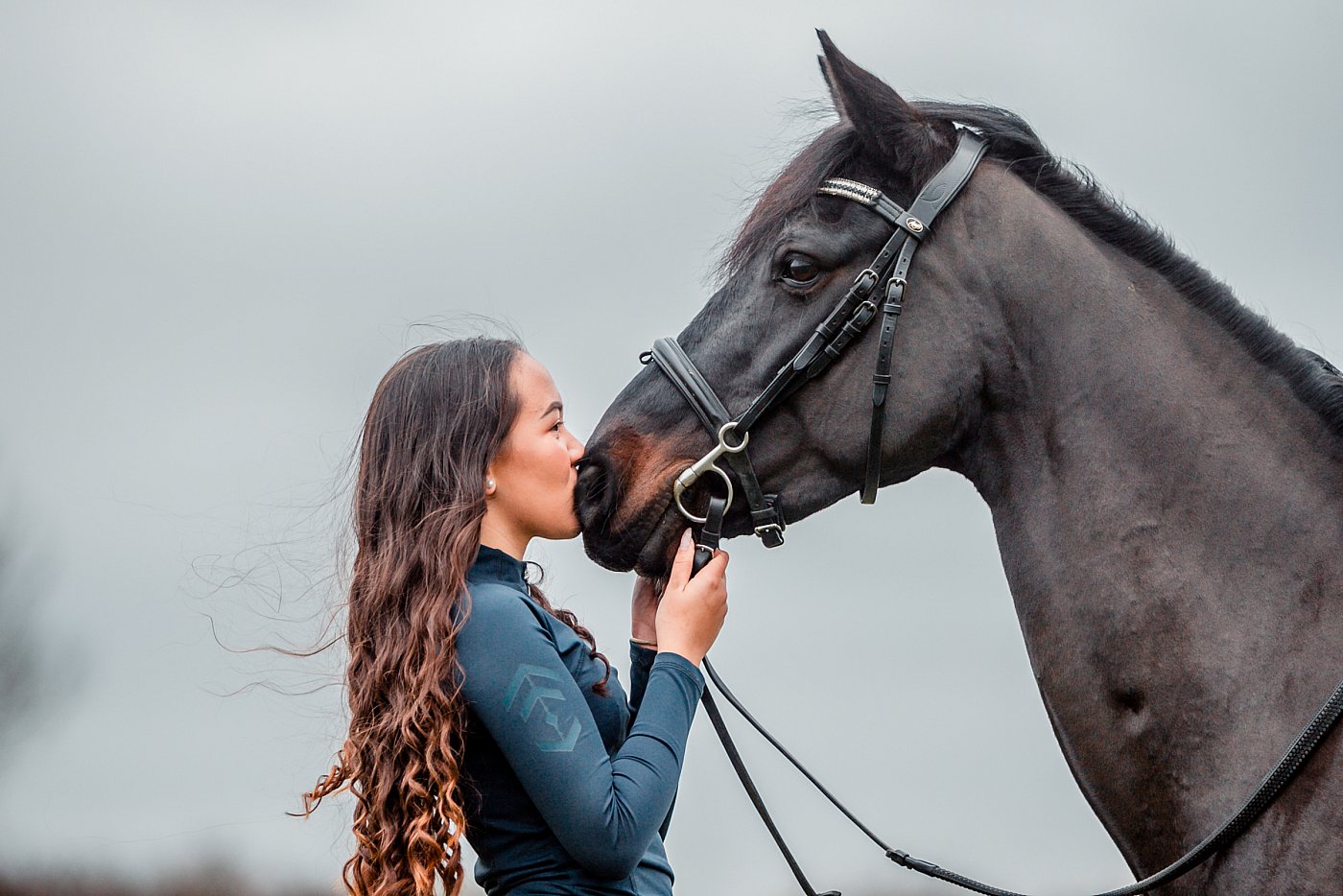 HORSE & RIDER SESSIONS

These sessions focus on capturing the character of you horse and the bond that you both share. A simple and relaxed experience. Photographed at a location of your choice, usually taking place later in the day towards the evening.

CANINE PORTRAIT SESSIONS

We will enjoy a dog walk, capturing everything ranging from classic posed portraits to fast paced action shots; a relaxed and fun time for both you and your dog. Taken outdoors at a location of your choice or your favorite walking spot. Don't forget to bring their favorite toy and some treats!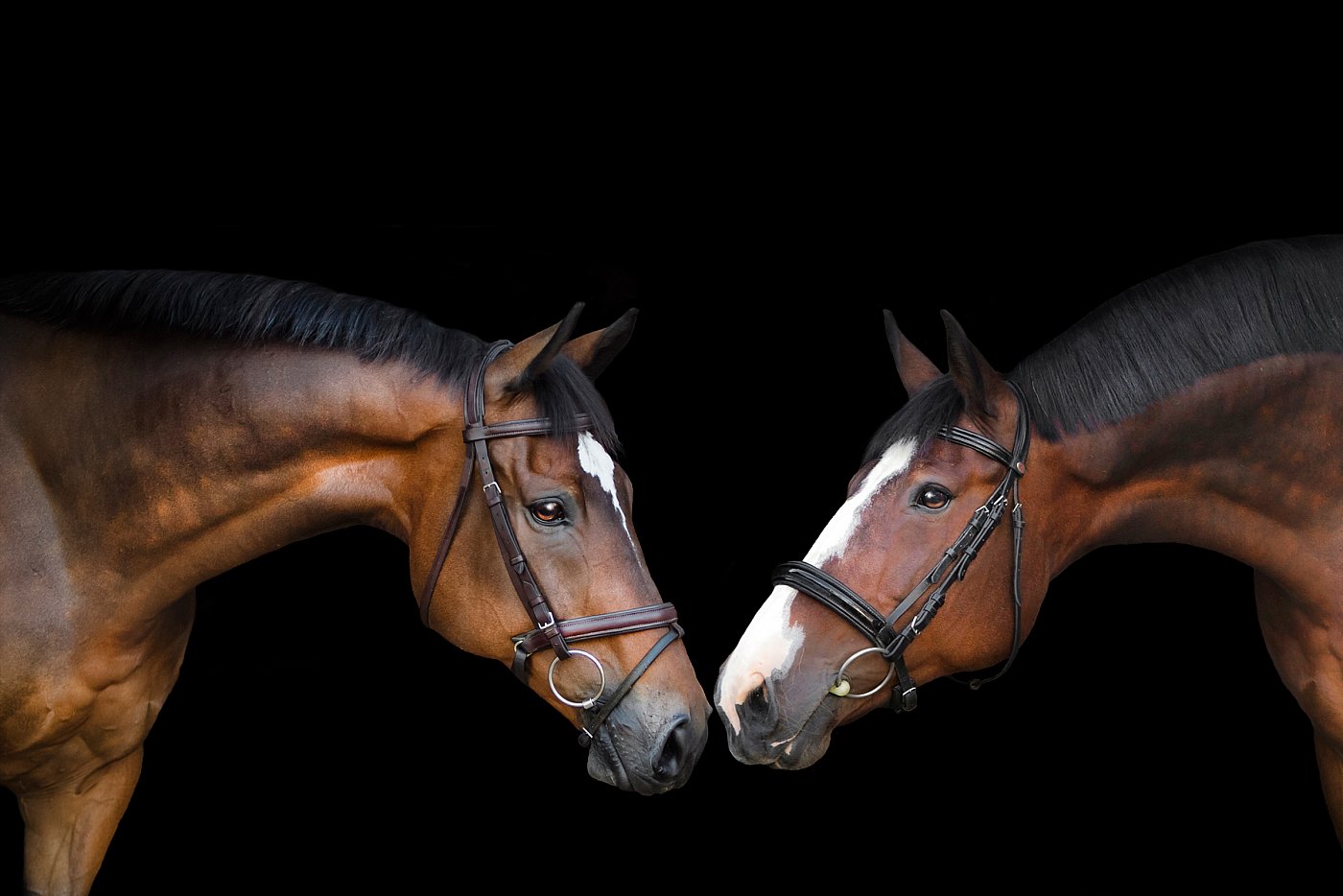 BLACK BACKGROUND PORTRAIT SESSIONS

Only requiring a barn isle or a covered area, using natural light, this Classic Equine Fine Art portrait session is a perfect and elegant way to show off your horse.